2 Race Series for Cody this weekend : Lucas Oil and WORCS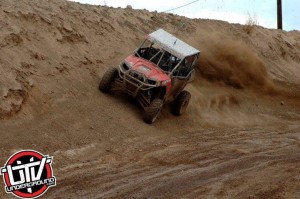 This coming weekend Cody and the R3motorsports crew will be pulling
double duty racing two different vehicles in two different series on the
same day.
It all starts Friday August 3rd where Cody and crew will head to Glen
Helen to qualify for Rounds 9 & 10 of the Lucas Oil Off Road Racing
Series. Then on Saturday morning August 4th they will head 90 miles
south to Cahuilla Creek MX Park and race the UTVunderground.com/Cognito
Motorsports/Polaris RZR570 at Round 7 of the World Off Road Racing
Series.
O
nce that race is completed the team will then head back to Glen
Helen to race the Superchips/K&N/Black Rhino SuperLite truck in Round 9
of LOORRS on Saturday night. Cody will then cap the weekend off by
racing Round 10 of LOORRS on Sunday night as well.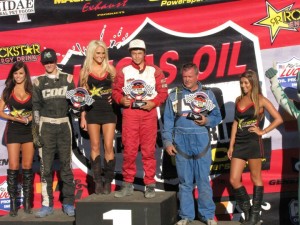 Thats a lot of seat time said Cody, I hope we can repeat
the results we had in Utah. Winning Round 6 at WORCS in St. George then
going to Salt Lake and getting on the podium two out of three days at
LOORRS, it going to be tough to follow that but were ready.
Cody is currently leading the points chase in the Production 700 Class
at WORCS and sits 6th in points at LOORRS.
We have so many people helping us, without them there is no way we
could be racing both series, thanks everyone!
And with that Cody and R3motorsports would like to thank the following
for their support;
Superchips SuperLite Championship Polaris Industries K&N
UTVunderground.com Cognito motorsports Fox Racing Shox Black Rhino
Performance General Tires RacerX Motorsports Diffenbaugh Construction
Troy Patterson Team Alba Racing Frosty Burger Pine Valley Pro Armor
Benchmark Performance American Star Racing Mystik Lubricants Wholesale
Fuels
Check Cody Rahders Racing on FaceBook for updates throughout the weekend
and wish him luck, thanks.
Doug Rahders
_R3motorsports_
619-887-8070