John Deere Gator RSX 850i takes on short course racing
John Deere Gator RSX 850i & Round 1 at the 2013 WORCS
We just read the report and pics from MagnumOffroad.com and UTVunderground. Definitely an absolutely insane first race.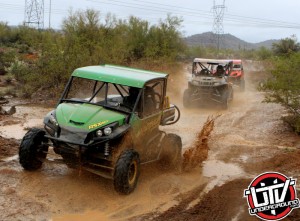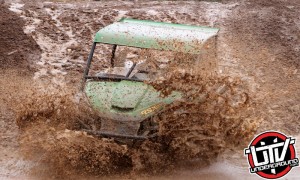 (The track was basically a mud bog with lots of debris). Visibility was a big problem. Check out the pics from UTV Underground. Wow! Magnum Offroad owner Daniel Rosenzweig managed a 4th place finish in the class 850 vehicles--even after going off course (due to no visibility). The Alba racing tuned engine proved steady. We're all looking forward to seeing what this vehicle is capable of. For more info and pics please ck out their report here. www.magnumoffroad.com
Reader Comments (1)
Jeep rally is famous all over the world, uk custom essays services arrange this event every year at the start of spring in March. This Deere gator RSX 8501 takes on short courses. This is most preferable for such events
Post Comment
You must login to post comments.